Greetings fellow naval gamers! It is with great excitement that I present the winners of the 2016 Man Battlestations Painting Contest.
The Admiralty Award
This award, chosen by a panel of three judges, is the overall winner of the 2016 contest and will be receiving a $40 gift certificate to The War Store, as well as a set of island terrain from Dan Aussie. The winner of the Admiralty Award is:
Karun's Phalanx-class Battlestation from Firestorm Armada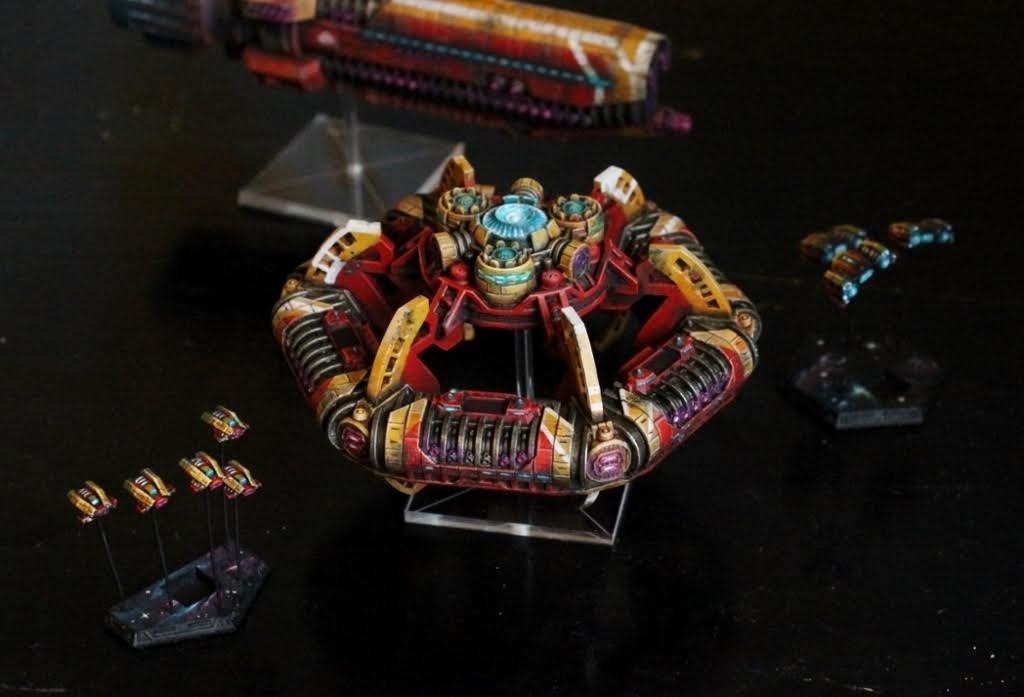 Congratulations Karun!
The Member's Choice Awards
The next group of winners were voted on by members of the forums, and were broken up into four different categories: Sci-Fi, Fantasy/Other, Steampunk, and Historical. Each of the below winners will receive a $15 gift certificate to the War Store.
Sci-Fi Category Winner: Nicolas's DAL-10-S Directorate Fast-Action Fleet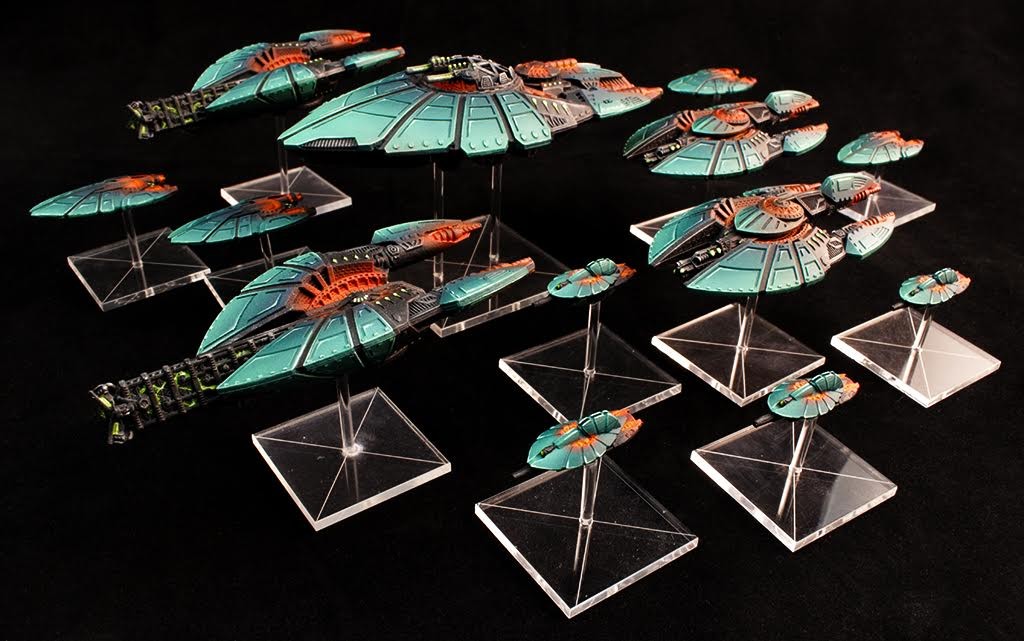 Fantasy Category Winner: Captain Dan's Kopesh Airship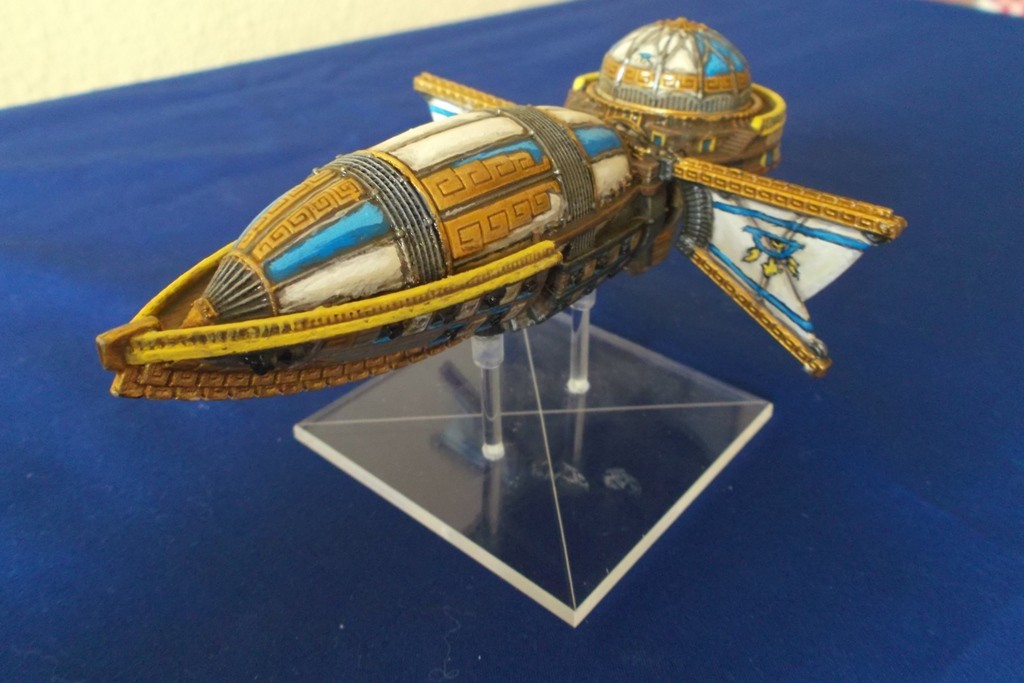 Steampunk Category Winner: Last Rites' Boston-class Submarine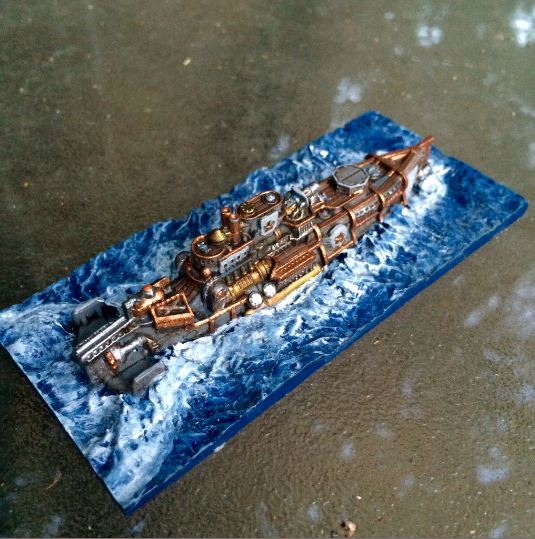 Historical Category Winner: Shinnentai's HMS Repulse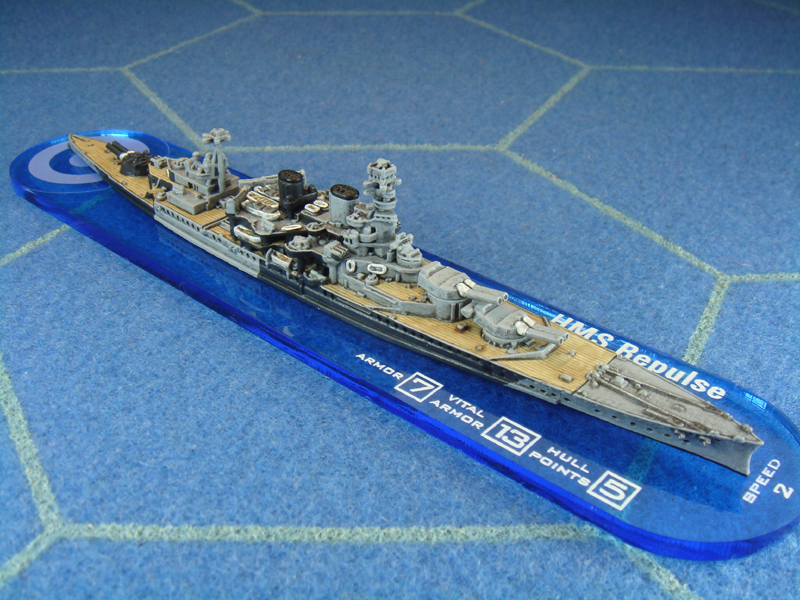 The Commander's Choice Award
Last, but certainly not least, is the Commander's Choice Award. The winner of this award will receive a $20 gift card to the War Store. This award gives me the chance to recognize an outstanding entry that has not been otherwise selected for one of the other awards. This was a really tough choice to make given the caliber of this year's entries! But in the end, there can be only one.
Commander's Choice Award Winner: Grgbobe's IJN Hiryu and Air Wing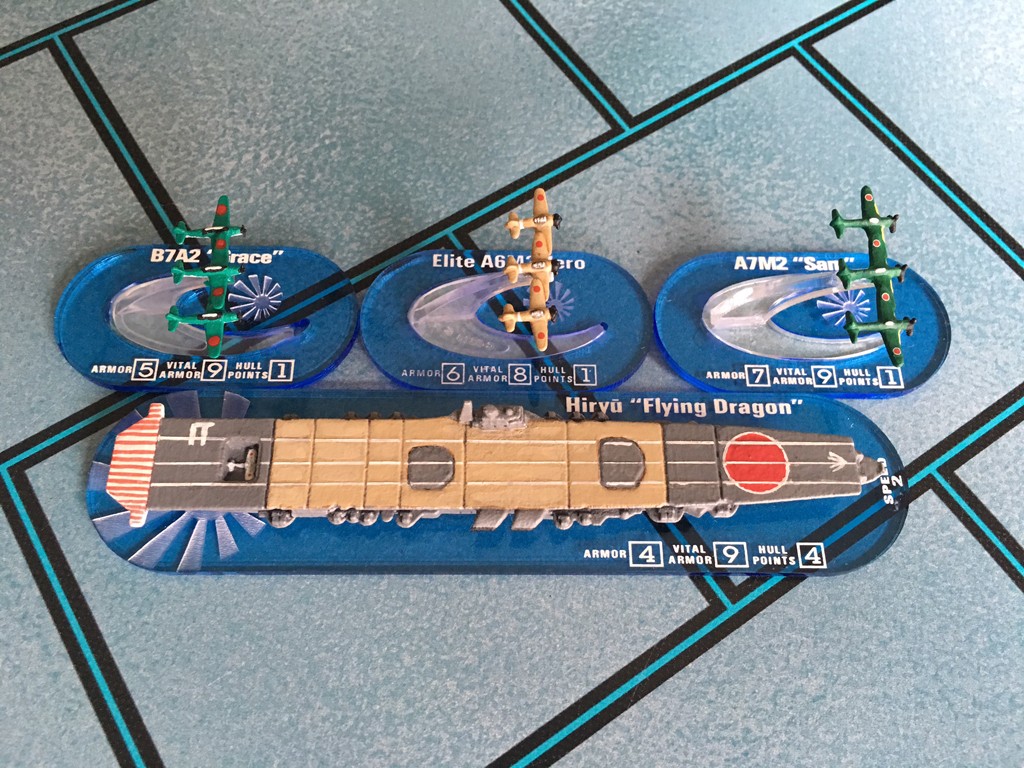 Congratulations once again to all of our winners, and a hearty Thank You to all of those who participated and helped make the 2016 Painting Contest a great success! Below you can find a gallery of all the entries for this year's contest. Until next time…